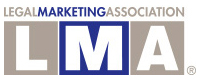 OUR GOAL IS SIMPLE:
GET RESULTS.
We help companies create digital experiences, reach customers, and grow.
We tell the story of your brand and what makes it unique in a way that hits home with potential customers.
By getting to know the heart and soul of your business, we're able create messaging that captures your brand and speaks to your target audience.
Whether it's emails people actually want to open, a website that converts visitors into leads or content that provides real value and expertise, we deliver creative, content and campaigns that get results.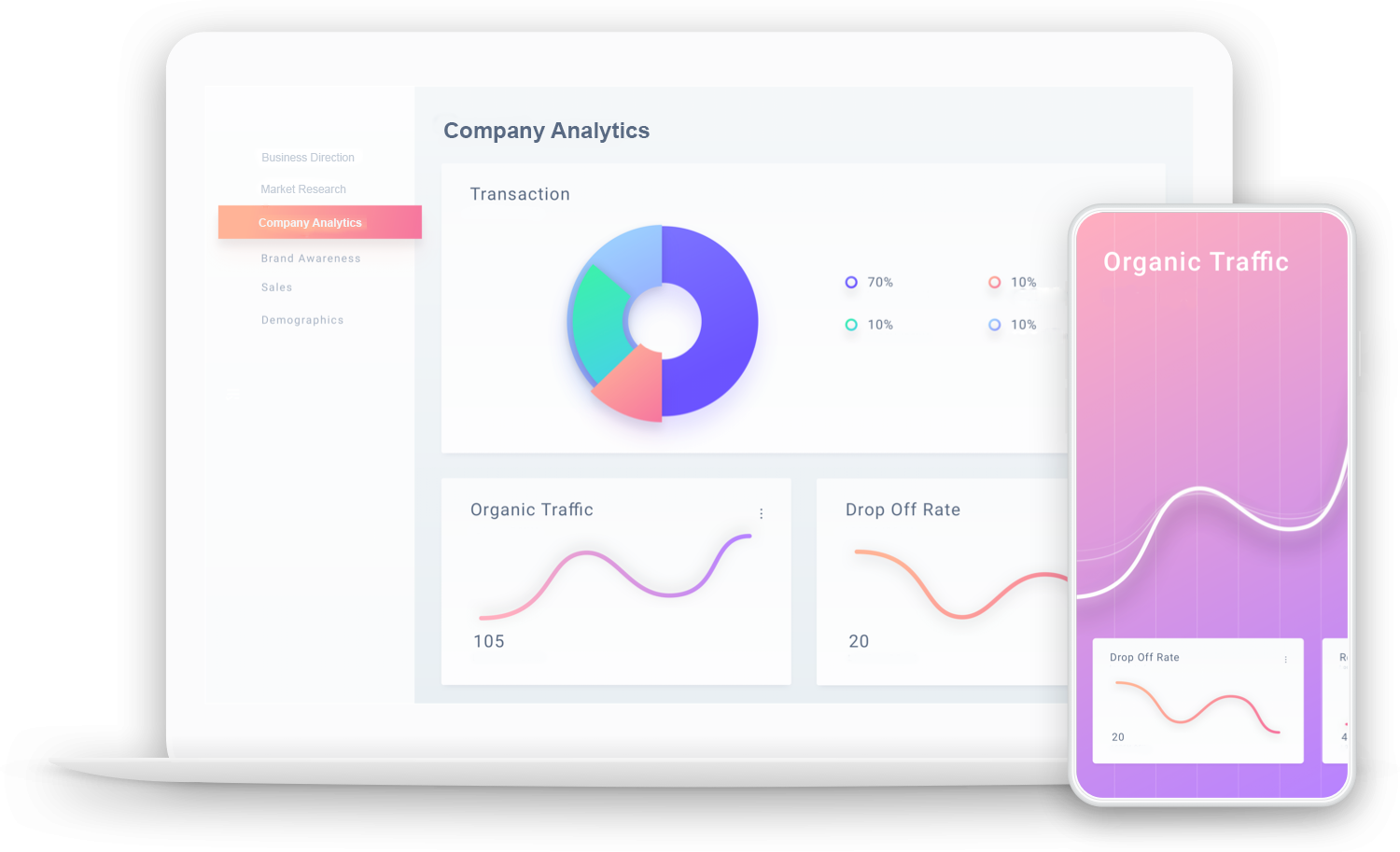 BRAND DESIGN & STRATEGY
Branding is more than just a logo. It's an opportunity to present your passions and tell your story. We develop a unique identity with branding and messaging to appeals to your specific audience. 
CONTENT MARKETING
Fuel your brand's growth with high-quality content written by carefully selected experts in every industry. For marketing teams of every size, our content writers can help create blogs, whitepapers and e-books designed to hit the mark with your target audience. 
DIGITAL MARKETING & WEBSITE DESIGN
We believe digital marketing should be driven by business goals and focused on the target audience, using an integrated and data-drive approach to constantly improve results.
We design responsive websites and applications that are guided by research, focused on the end user and engineered to meet business goals.
OUR EXPERIENCE
Our experience helps us create a strategy that's tailored to company's strengths to help you seize opportunities.
Ready to start bringing in more leads?
Let's do great things together.
Schedule a Call with
FocusWorks Marketing