Our goal is simple: treat your business like our own.
We help companies create digital experiences, reach customers, and grow.
We tell the story of your brand and what makes it unique in a way that hits home with potential customers.
By getting to know the heart and soul of your business, we're able create messaging that captures your brand and speaks to your target audience.
Whether it's emails people actually want to open, a website that converts visitors into leads or content that provides real value and expertise, we deliver creative, content and campaigns that get results.
Just some of the clients we're proud to work with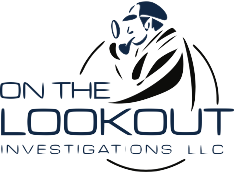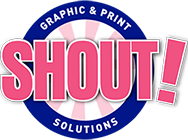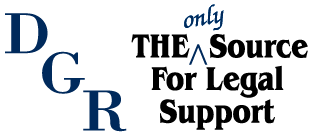 Our process involves creating a strategy that is tailored to your leverage your company's strengths, overcome your challenges – and seize your best opportunities online. 
We analyze your existing client base, determine your target markets and identify how those segments are searching for your products and services. We'll also clearly define your marketing and overall organizational goals then recommend a strategic direction.
This is where the magic happens. You'll see the strategic plan come to life with tangible content, visuals and asset development. After lots of pre-launch checking we're ready to launch.
Once the project is up and going, we measure, test and compare. We analyze. We figure out what's working, and what could be working better. We don't want to just help you reach goals for sales, market share or ROI – we want to help you shatter them.
Subscribe to our newsletter and get easy to use marketing tips to help grow your business:
* Personal data will be encrypted
84F Broadway
Denville, NJ 07834
Monday-Friday: 9:00am – 6:00pm
Saturday & Sunday: Closed