WE CREATE DIGITAL MARKETING THAT'S
DESIGNED FOR GROWTH
We're a full-service, data-driven digital marketing agency that helps clients find quality leads, build a better sales funnel, and create content that actually feels like their brand.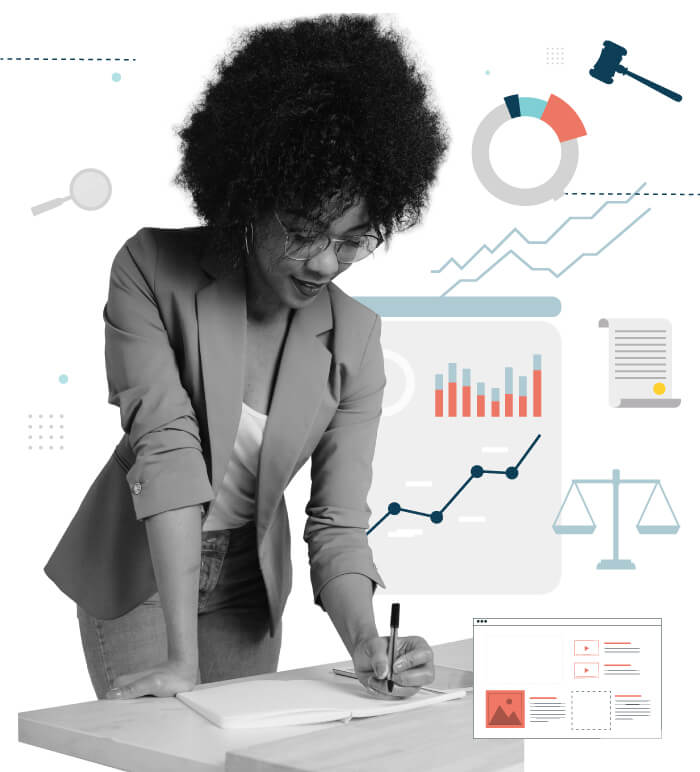 WHEN YOU COMBINE DATA INSIGHTS WITH TAILORED MESSAGING, IT'S A BEAUTIFUL THING FOR YOUR BUSINESS
Connecting with your customers in an authentic way is how you get conversions and drive business growth.
Our goal is to help you tell your story. What differentiates your brand? What resonates with your audience? What's working for you already—and how can we help you improve?
WE SPECIALIZE IN ALL THINGS DIGITAL
Figuring out what's going to get you results can be overwhelming.
But we're here to help!
Copywriting
Content that matters to you and your clients, from search-engine-friendly web content to blogs and articles to e-books, whitepapers, and press releases
Marketing Automation & Lead Conversion
Drip campaigns and automation sequences that turn leads into clients
Paid Social
Social-optimized content targeting the qualified leads in your geographic area using Facebook, LinkedIn, and Instagram ads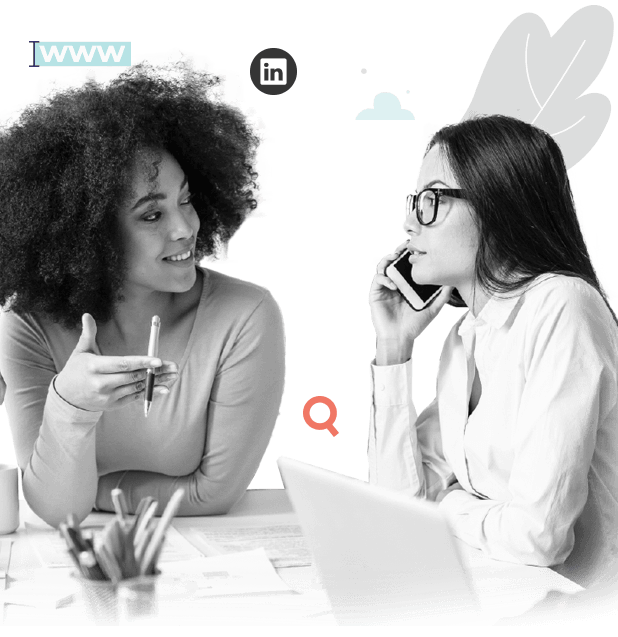 Get crisp, accessible, jargon-free marketing that turn leads into clients
Transform your numbers and policy into high-converting marketing strategy 
Demystify the tech and Saas industry for clients with user-friendly marketing
Craft clear communication for 21st-century healthcare practices and patients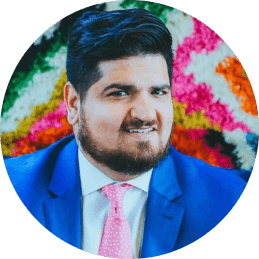 "FocusWorks has helped my business tremendously by building my online presence through blogs, content, unique email and social media campaigns. Amanda and her team give 5 star customer service and support. I cannot give them enough praise."
–SHANN M. CHAUDHRY, ESQ
Shann Chaudhry ESQ., Attorney at Law PLLC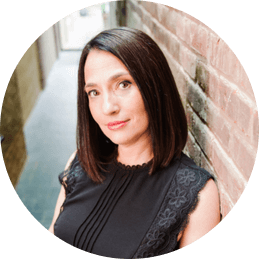 "Working with FocusWorks for copywriting and content for our law firm has been an excellent experience. It really feels good to have a team behind us who gets our vibe and our meaning and cares about how potential clients feel about working with us."
–SARAH JACOBS
Jacobs Berger, LLC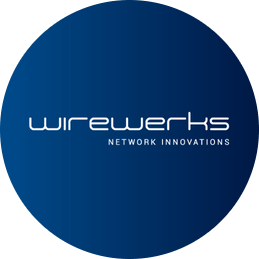 "I've been working with FocusWorks for several months now and I am very happy! They manage all my social media—they bring fresh, interesting ideas to the table and their team is a pleasure to work with. Can't say enough great things about them, they're doing a great job."
–JESS DADOUN
WireWerks
MARKETING IDEAS MADE ACTIONABLE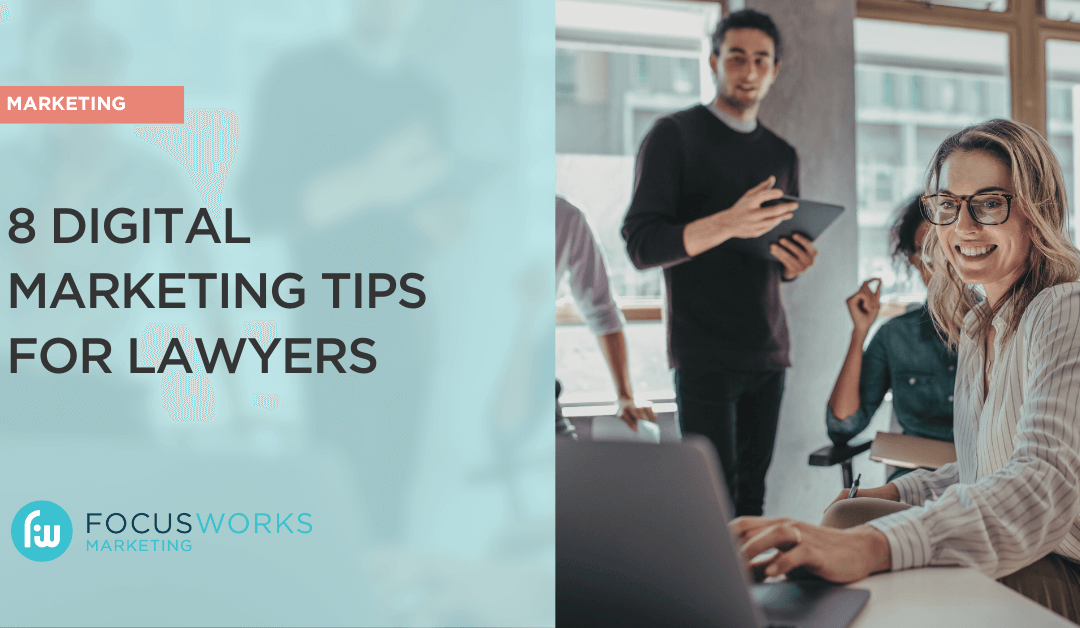 There comes a time in every lawyer's life when they wonder… "How the heck am I supposed to market myself and my law firm?" You may know the...
READY TO START BRINGING IN MORE LEADS?
Let's do great things together.