At the heart of our agency is a team of compassionate people who care about seeing your company grow. From entrepreneurs to team members with decades of agency experience, our team becomes an extension of your company to create a uniquely personal experience meant just for your success. We're creative, data-driven thinkers ready to make and execute game-changing strategies.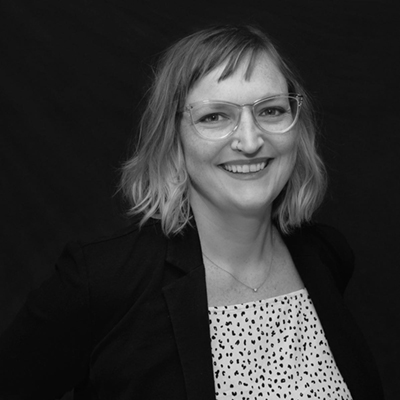 Alphild Rees
Content Manager
As an elder millennial, she loves the word "craft" and that's exactly what she does at FocusWorks: helps clients craft their best voice through blogs, emails, social, and curated content. When she's not writing, she's editing and strategizing with Amanda. And when she's off the clock, she's chasing her charmingly chaotic toddler around the house, baking along with the Great British Baking Show, or hiking in the mountains of the Pacific Northwest where she's located.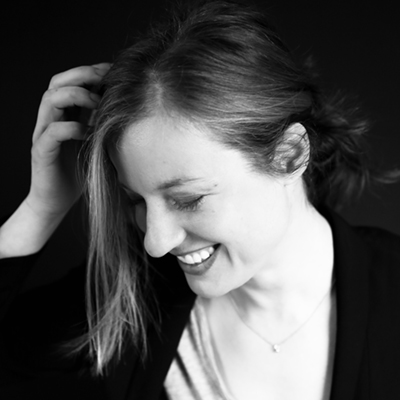 Charlotte Muzzi
Marketing Coordinator/Strategist
Charlotte is a writer, educator, and mountain guide. She appreciates clear, concise prose, concrete image, and a well-deployed laugh line. She has a special love of working with clients to develop and finesse brand voice.
In her free time, Charlotte likes to bake, climb, and go on runs with her little black Labrador.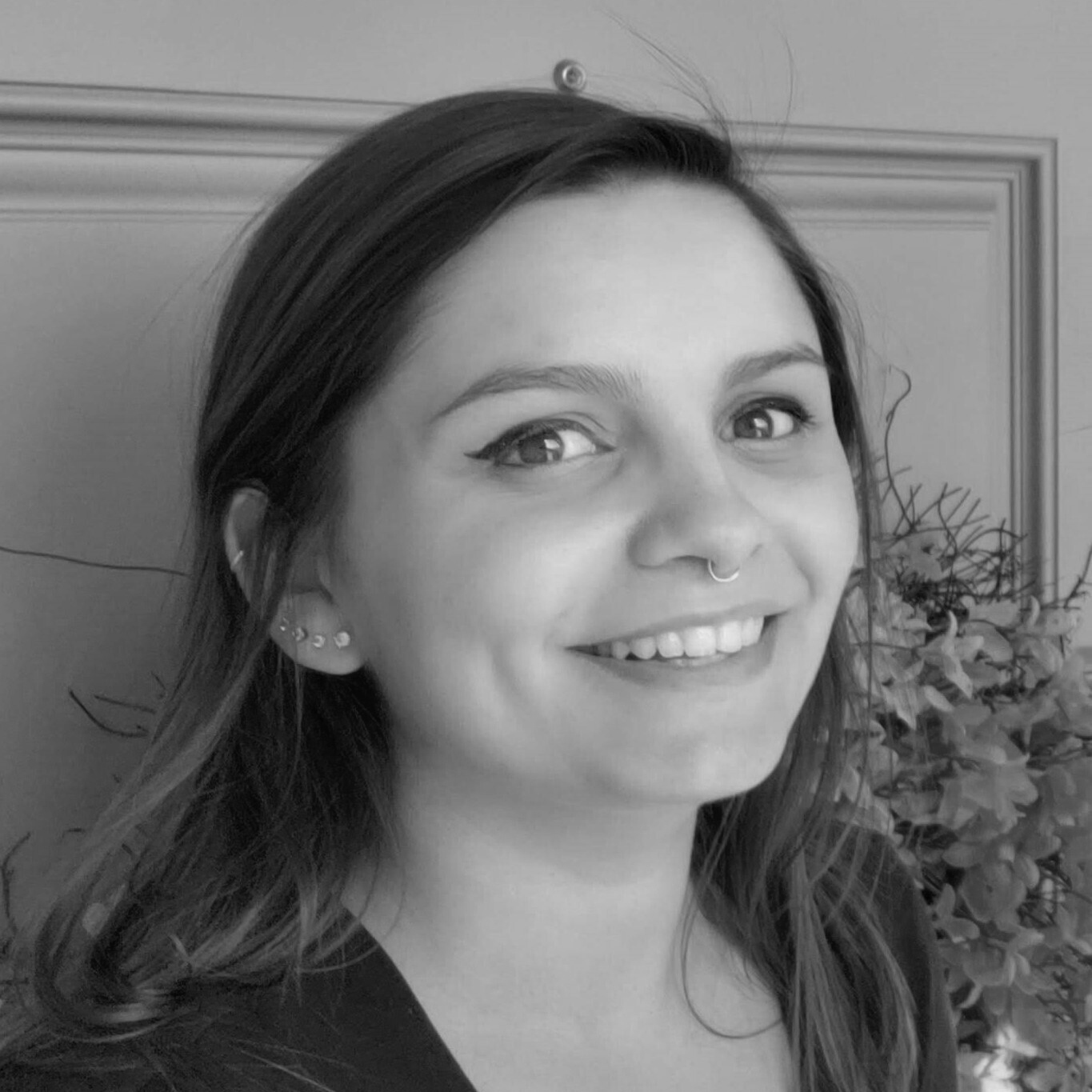 Alyssa Dahlgren
Project Manager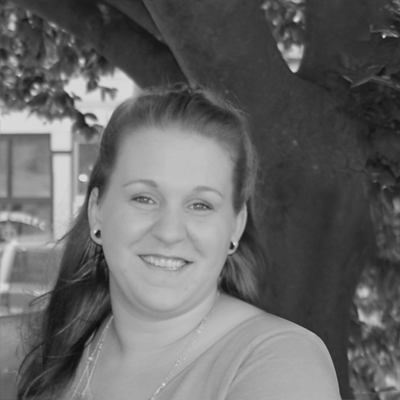 Vanessa Bach
Website Developer
Vanessa Bach is a web developer with a Bachelor's degree in Web Design and Development from Full Sail University. She is passionate about creating meaningful user experiences through visually pleasing, functional, and accessible websites.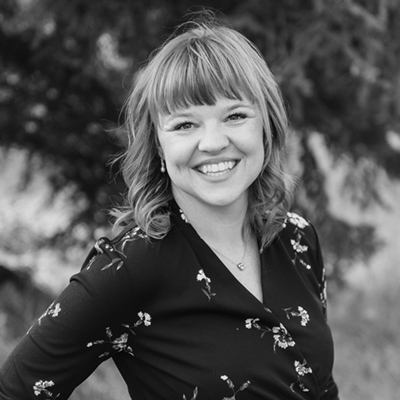 Stephanie L.
Featured Writer
Stephanie L. Former Geography teacher who still really loves volcanoes. Content strategy enthusiast with a background in journalism and narrative writing. Society of Professional Journalists contest finalist. Reluctant cat lover.