At the heart of our agency is a team of compassionate people who care about seeing your company grow. From entrepreneurs to team members with decades of agency experience, our team becomes an extension of your company to create a uniquely personal experience meant just for your success. We're creative, data-driven thinkers ready to make and execute game-changing strategies.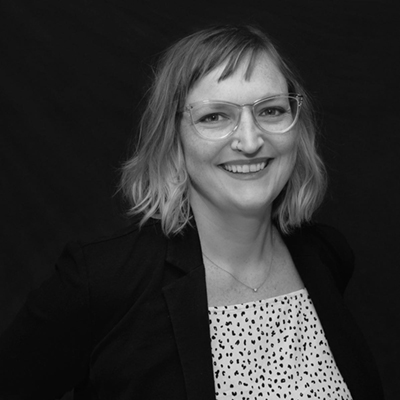 Alphild Rees
Content Manager
As an elder millennial, she loves the word "craft" and that's exactly what she does at FocusWorks: helps clients craft their best voice through blogs, emails, social, and curated content. When she's not writing, she's editing and strategizing with Amanda. And when she's off the clock, she's chasing her charmingly chaotic toddler around the house, baking along with the Great British Baking Show, or hiking in the mountains of the Pacific Northwest where she's located.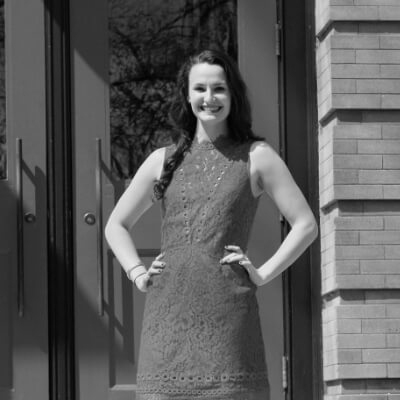 Caroline Criste
Lead Generation Specialist
Caroline Criste looks for the intersection of disparate things. As a dance artist and a media specialist, she brings a duality of creativity and analytical thinking to serve her work at FocusWorks. 
She is famous for her love of cookies and pie-charts, and she spends her free time exploring new Brooklyn neighborhoods.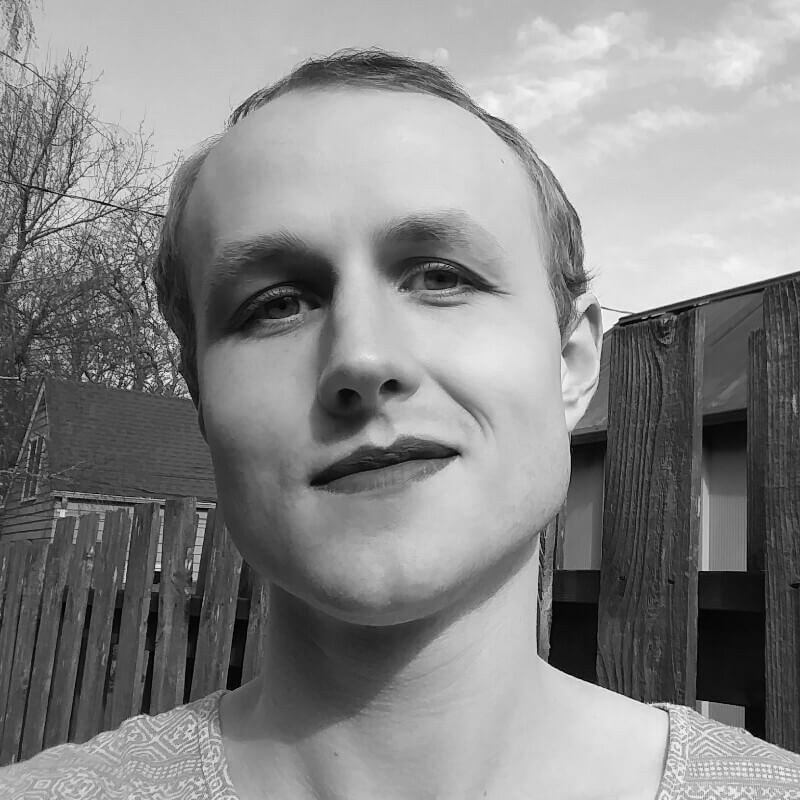 Nathaniel Nelson
Content Specialist
Nathaniel Nelson is a poet and content specialist from Chattanooga, Tennessee. They bring a love for language to everything they do—from crafting a new poem to providing polished and engaging copy.
When they aren't working, they love to spend their time reading, exploring the outdoors, or in the company of their distractingly cute parakeet, Oscar.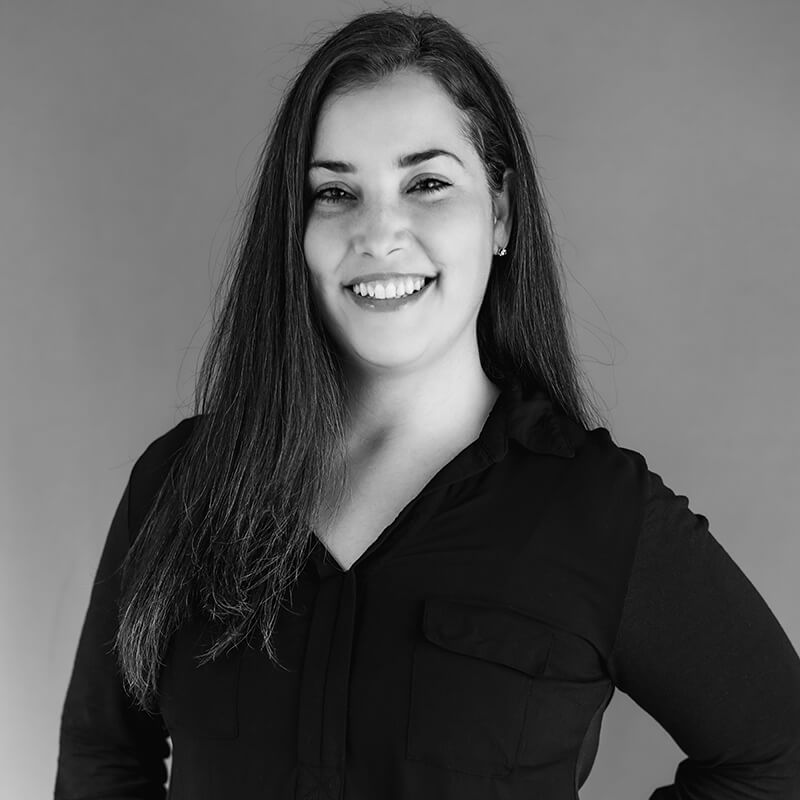 Mila Kassapian
Graphic Design Specialist
Mila is a lover of social media, the web, and magazines.
She always seeks to bring creativity and style, understanding that each client's brand is unique and design is the window to convey a message to the audience.
When she is not designing, she loves visiting museums, doing yoga, connecting with nature, and meditating. She also enjoys being a foodie, food blogging, and cooking with her little daughter and her dog Schnauzer.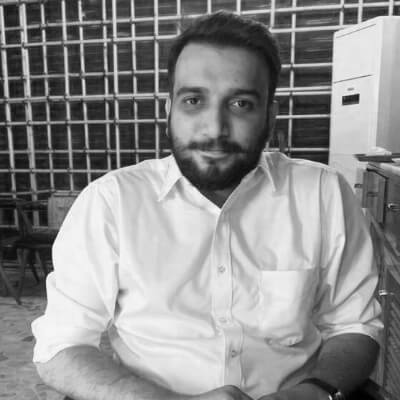 Irfan Zahid
Web Development Specialist
Irfan loves web designing and development.
Irfan's passion for web design and development started as an intern while attending school. He believes a positive user experience can help translate a better message to the audience. In addition, he likes to spend his spare time reading tech news and learning new technologies.
When he is not working, he likes to spend time with his family & friends. He also enjoys watching movies. He loves to learn more about other cultures and their cuisines, so food trips are always on his list of things to do!