WE HELP YOU TELL YOUR STORY.
Are you proud of your brand? Does it enhance your ability to execute?
Does your brand deliver your company's best attributes?
Does your brand convey the culture and values that you want it to?
Is your brand differentiated versus the competition?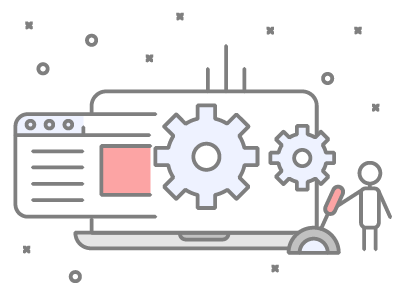 BUILD YOUR BRAND.
Consumers don't just buy products, they buy the story behind them. That message needs to be consistent across every touchpoint — website, email or social. So whether we're helping you define what to say or creating it ourselves, we're focused on developing a story that's recognizably yours no matter where it's told.
BRAND DEVELOPMENT.
A successful branding campaign can drive your corporate goals and magnify the impact of your marketing and communications efforts immediately, setting the tone for all future communications. 
Your brand defines your identity, differentiates you in a crowded world and is reflected by all you say or do. At FocusWorks, we specialize in building brands that last. We believe that establishing and communicating your brand is the cornerstone to advertising.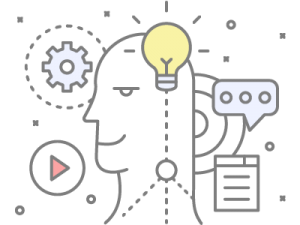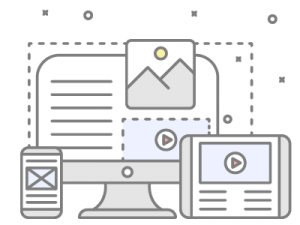 BRANDING SERVICES
We listen to you, research the market and then translate your organizational strengths into smart creative work that will position your brand above competitors for the long term.
Whether it be designing an unforgettable logo design or developing a cohesive strategy, we have the skills, practice and capabilities to take your brand to the next level.
Logo Design

Brand Name

Slogan

Media Planning

Web Design

Brand Guidelines

Product Packaging

Stationary & Letterhead

Marketing Collateral
Let's do great things together.
See how we can help deliver success for your business.